CAMPUS SAFETY & SECURITY and TITLE IX Policies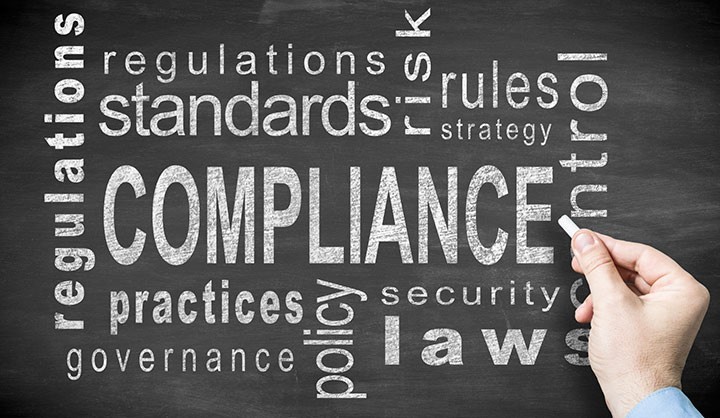 TITLE IX COORDINATOR
Name: Talitha Russell
Email: titleixcoordinator@pic.edu
Phone: c) 858-531-2205 o) 760-744-7900 ext. 114
Office Location: 355 Via Vera Cruz #3, San Marcos, CA 92078
Title IX Formal Complaint Form: CLICK HERE
NOTIFICATION OF NON-DISCRIMINATION
Palomar Institute of Cosmetology does not discriminate on the basis of sex in its education programs or activities and is committed to ensuring an educational environment free of sexual harassment, including sexual violence, and to full compliance with Title IX of the Education Amendments Act of 1972 and other federal and state laws governing such conduct. The institution's non-discrimination policy extends to admission and employment. Inquiries about the application of Title IX may be referred to the institution's Title IX Coordinator, to the Assistant Secretary, or both.
All materials used to train Title IX Coordinators, investigators, decision-makers, and any person who facilitates an informal resolution process.
DMi Webinar – Title IX - I
DMi Webinar – Title IX - II
DMi Webinar – Title IX – III
DMi Webinar – Title IX - IV