FAQs
Are you interested in learning more about Palomar Institute of Cosmetology? Here are some frequently asked questions to help you get started.
What programs are offered at Palomar Institute of Cosmetology?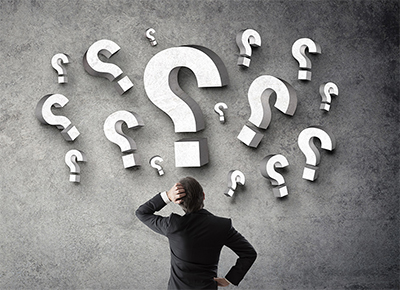 Palomar Institute of Cosmetology offers a Cosmetology, Esthetics, and Manicuring programs designed to help you enhance specific beauty skills.
How do I apply to Palomar Institute of Cosmetology?
To begin the application process for any of our programs, first call (760) 744-7900 option 5 to set up a tour of our school. After you've seen our classrooms and student salon area, you'll sit down with an admissions representative to discuss class schedules, cost, and financial aid. Our admissions representatives are here to help you through the entire process.
Do I need a high school diploma or a GED to get enrolled?
In order to enroll at Palomar Institute of Cosmetology, you must have a high school diploma or a GED.
What kind of financial aid is available?
Palomar Institute of Cosmetology is pleased to offer financial aid to those who qualify. Our accreditation allows our students to apply for both federal grants and loans. Our staff is here to assist you throughout the Financial Aid application process. Click here for more information about our financial aid process.
How will Palomar Institute of Cosmetology prepare me for my state board exam?
We pride ourselves on the extensive state board preparation that we offer to our students. You'll have the chance to participate in mock state board exams at the end of your training. These mock exams include both written and practical portions and are modeled after the California Board of Barbering and Cosmetology licensing exam.
What services are offered in our school salon?
Our school salon provides a wide range of beauty services to the general public. All of our services are provided by students under the supervision of our instructors. View the full listing of our available services.