How does this California beauty college stand out from the rest?
Take your passion for doing hair, makeup, and nails and turn it into an exciting new career at this amazing California beauty college! For more than 35 years, Palomar Institute of Cosmetology has been educating beauty school students and preparing them for the beauty industry.
Our cosmetology, esthetics, and manicuring programs blend innovative curriculum and hands-on training with extensive preparation for the State Board exam. Our programs are designed to engage students and develop their skills, setting them apart from other professionals in the beauty industry.
"My decision to use Pivot Point LAB as our school's educational/teaching source was an easy one to make. Pivot Point has been a leader in the beauty world for over five decades, working to give students the "why" behind the design. Its interactive system allows students to refresh information at any time, take self-test, and dive deeper into information they may not understand clearly. I appreciate that this program can reach a diverse group of learners. It allows us to customize our students learning experience, open the lines of communication, incorporate game-like elements to make learning fun, and celebrate accomplishments. Ultimately, it gives the artistic student the skills and tools they need to be successful in their craft." - Lisa Powell, School Director
Educational Staff
Lisa Arreguin
School Director 30+ years
Alicia Novak
Cosmetology Instructor 40+ years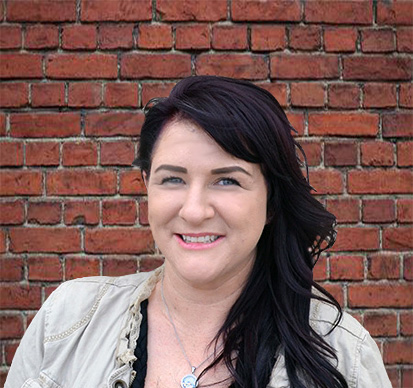 Marie McEwen
Cosmetology Instructor 10+ years
Julie Buchanan
Cosmetology Instructor 35+ years
Barbie Brown
Evening Supervisor 10+ years
Breanna Rhoads
Cosmetology Instructor 5+ years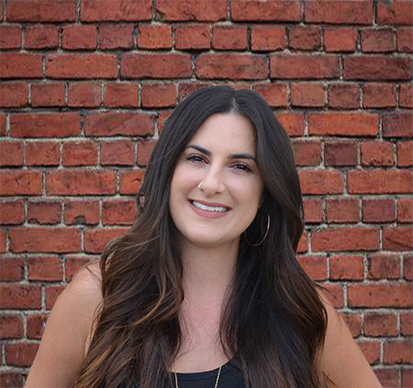 Tiffany Streicher
Esthetics Instructor 10+ years
Administrative Staff
Lydia Camacho
Day Front Desk Coordinator - 3+ years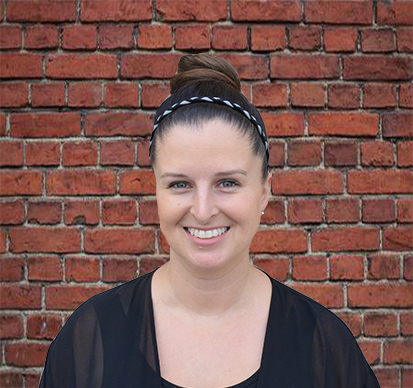 Talitha Russell
Compliance Coordinator 15+ years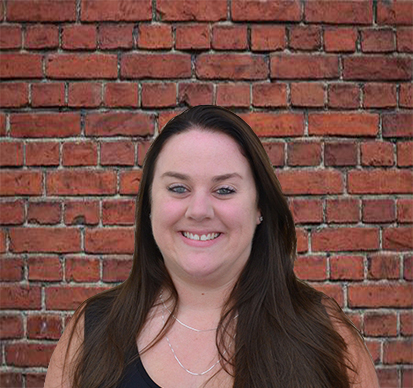 Megan Carter
Financial Aid Officer 5+ years
Blanca Wright
Financial Aid Officer and Office Manager 15+ years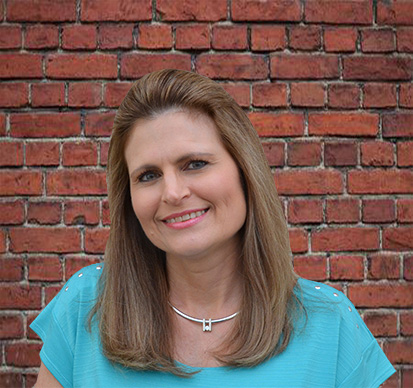 Melanie Sas
Financial Aid Director 12+ years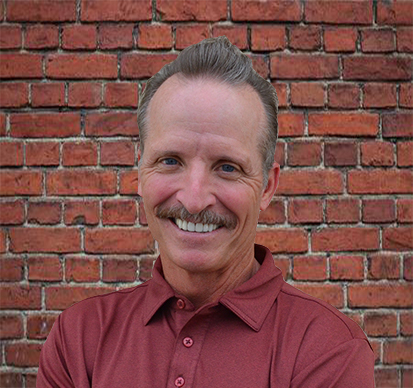 Ray Stainback
School Owner/President/CEO 28 years